Rosepaw is a sleek silver-grey she-cat with bright blue eyes. She has one white paw.
Personality
Edit
Cloverpaw is an outgoing and fun-loving cat who loves hanging out in BlogClan. She is somewhat shy at first but with her friends she is a total extrovert! Many of her friends think she is TOO perky and energetic though. Her personality type is ENFP.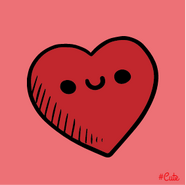 - Ok
Signature
Edit
Here is my new siggie: Cloverpaw Don't worry, Be Happy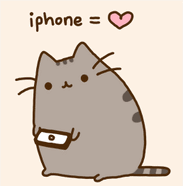 Cloverpaw joined BlogClan in July 2016 as Mintleaf and then later made a Wordpress account under Cloverpaw.
Loves Purple
Hamiltrash
Melanie Martinez/Halsey/Twenty One Pilots fan
Fan of Moonkitti and her videos
Really, really, really awkward
Currently has no mentor