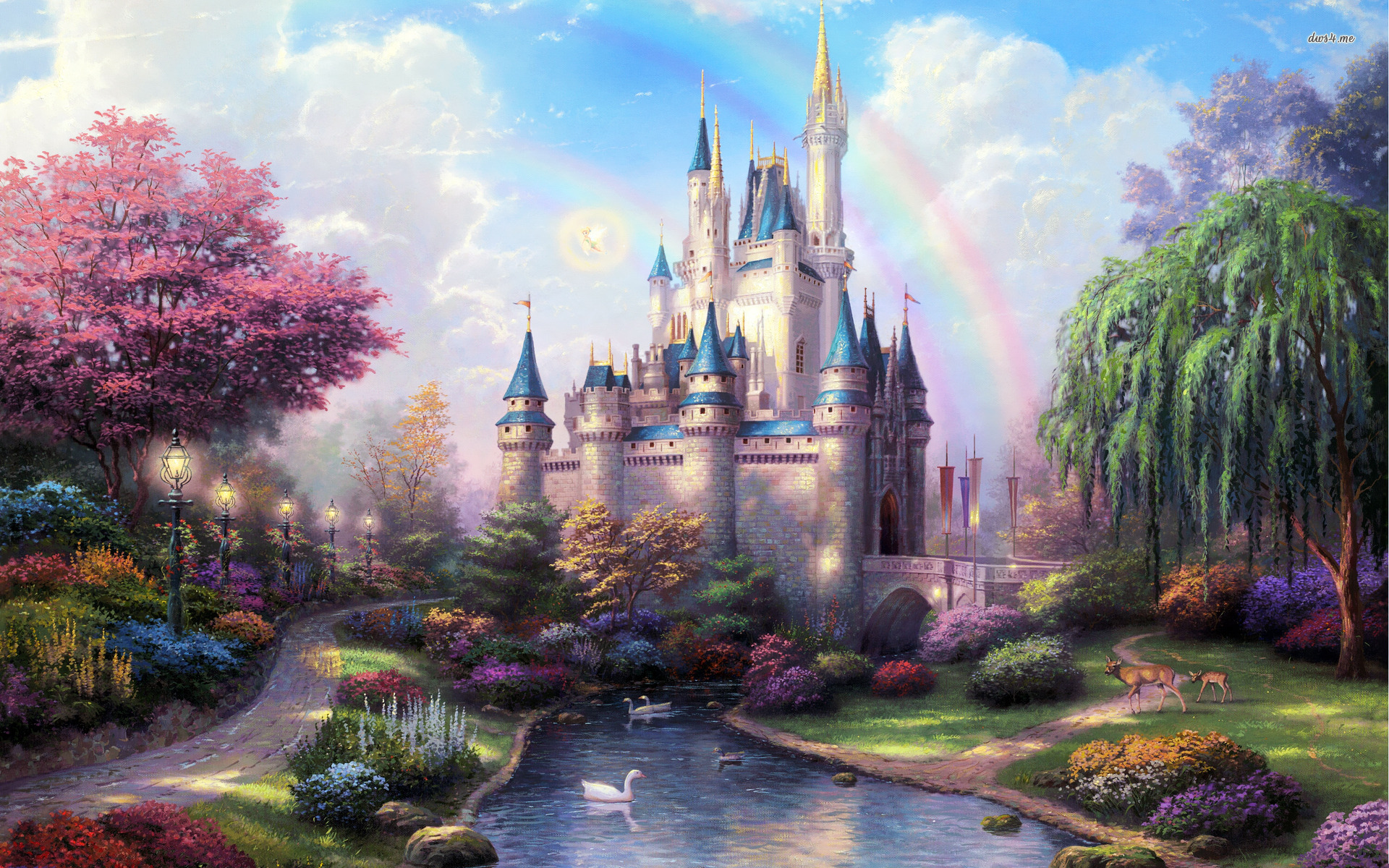 a series by foxey
Evertale: A collection of warrior versions of our favorite childhood fairytales. Remember the Little Mermaid, Cinderella, and the charming sleeping beauty? Evertale brings those memories back, in a beautiful way...
Book 1: Cinderella
Book 2: The Little Mermaid
Book 3: Snow White
Book 4: Sleeping Beauty
Book 5: Beauty and the Beast
Book 6: Alice in Wonderland
More Coming Soon
Ad blocker interference detected!
Wikia is a free-to-use site that makes money from advertising. We have a modified experience for viewers using ad blockers

Wikia is not accessible if you've made further modifications. Remove the custom ad blocker rule(s) and the page will load as expected.