Music Box
Click the button to play the song!
Song is House of Gold by Twenty One Pilots
My Wall
goose
geese are stalking you
Rainbow coding by Daisystar Warrior Cat
hey there welcome to my wall
keep everything PG and make sure you're following the rules
otherwise do what you want

if you're here to stalk me then BEEware i will send mo after you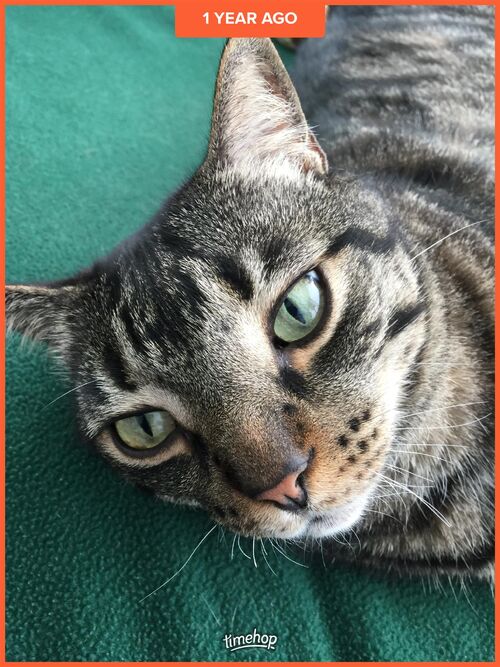 all hail mo

Give Kudos to this message
You've given this message Kudos!
See who gave Kudos to this message
Ad blocker interference detected!
Wikia is a free-to-use site that makes money from advertising. We have a modified experience for viewers using ad blockers

Wikia is not accessible if you've made further modifications. Remove the custom ad blocker rule(s) and the page will load as expected.