Music Box
Click the button to play the song!
Song is Stronger Than You by Estelle
My Wall
goose
geese are stalking you
Coding by Daisystar Warrior cat, fonts provided by Willowlight7
My message wall has rules. Please read them while commenting here.
No spamming messages or signatures.

Treat others the way you want to be treated.

Follow the Wiki Rules.

I will close any threads that are rude, spam, or don't follow Wiki Rules. No exceptions, and if your message is extremely rude or continues to be posted, you will be reported.

No intense coding, which is like bright flashy colors against a bright flashy background with 6 GIFs. You probably get the idea by now.

Make sure your images do not go off the page.

If I don't respond, I may have gone inactive. Please wait for two months, and then you may bug me, for sometimes I return after a week, two weeks, or one month.

if you're here to stalk me then BEEware i will send mo after you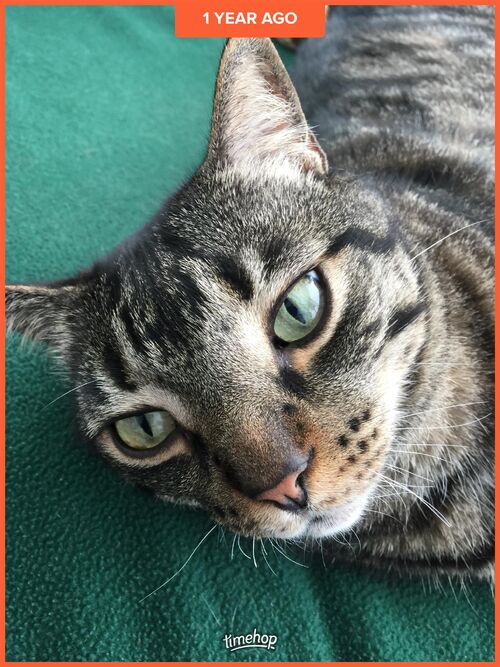 all hail mo

Thanks for commenting, and have a nice day!

Give Kudos to this message
You've given this message Kudos!
See who gave Kudos to this message
Ad blocker interference detected!
Wikia is a free-to-use site that makes money from advertising. We have a modified experience for viewers using ad blockers

Wikia is not accessible if you've made further modifications. Remove the custom ad blocker rule(s) and the page will load as expected.