Music Box
Click the button to play the song!
Song is House of Gold by Twenty One Pilots
My Wall
goose
geese are stalking you
Rainbow coding by Daisystar Warrior Cat, music box coding by me
hey there welcome to my wall
keep everything PG and make sure you're following the rules otherwise do what you want
i work on the roleplay newsletter with wollow so if you have a message about that (asking for a side rp ad, telling me the date of an event in the rp, etc.) leave it here
if you're here to stalk me then BEEware i will send mo after you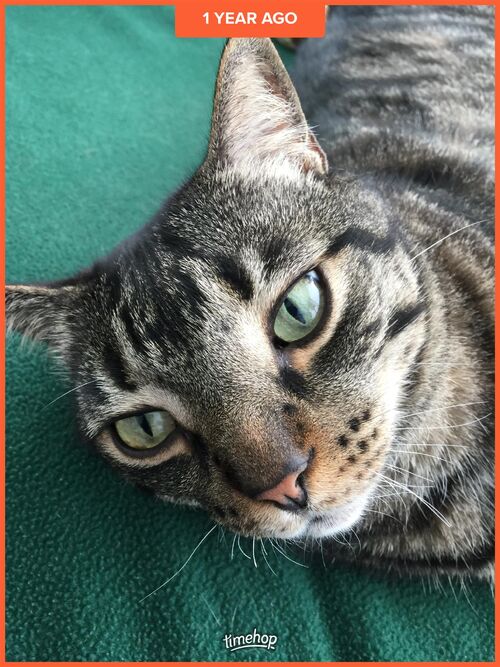 all hail mo

Give Kudos to this message
You've given this message Kudos!
See who gave Kudos to this message